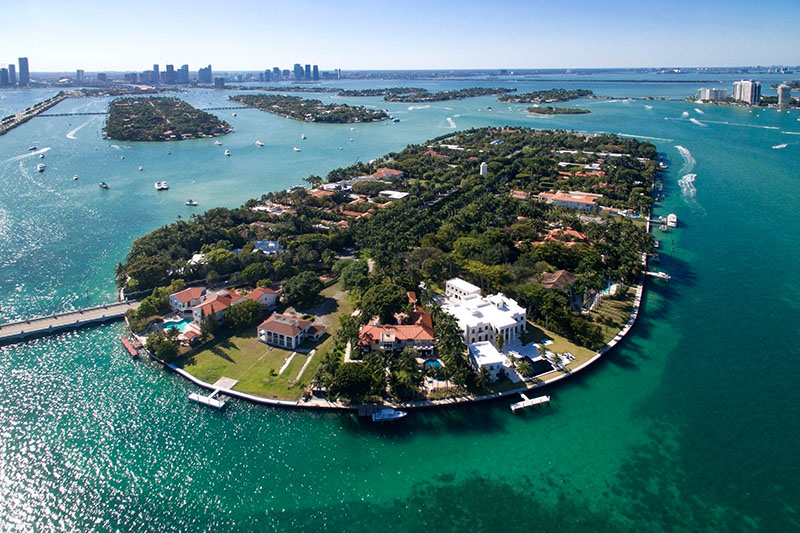 Star Island
Star island is an exclusive island off of Miami Beach which is home to many celebrity mansions.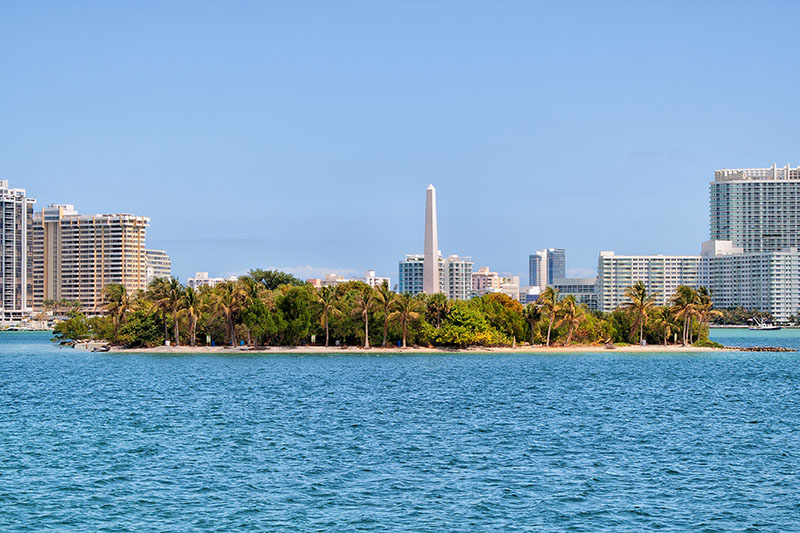 Monument Island
The 110 foot tall obelisk statue with allegorical sculptures at the base is a memorial to Miami pioneer Henry Flagler.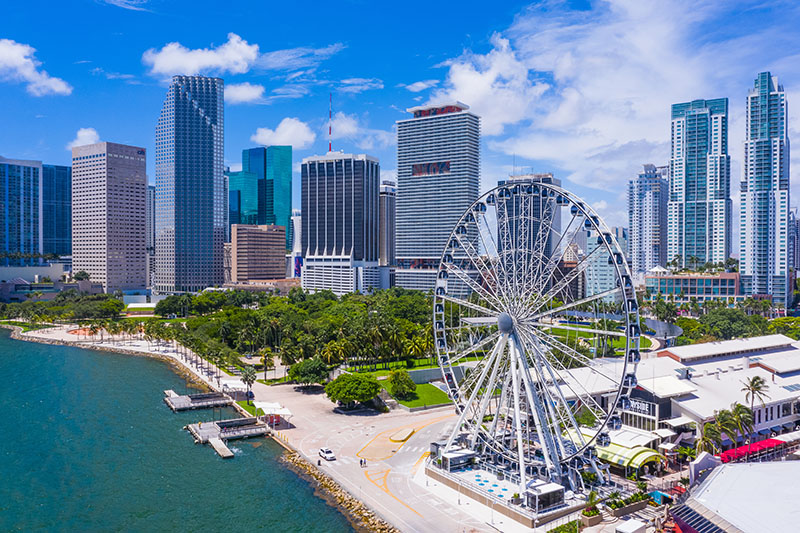 Bayside
Bayside Marketplace is an outdoor shopping center with a marina, restaurants, and a large ferris wheel.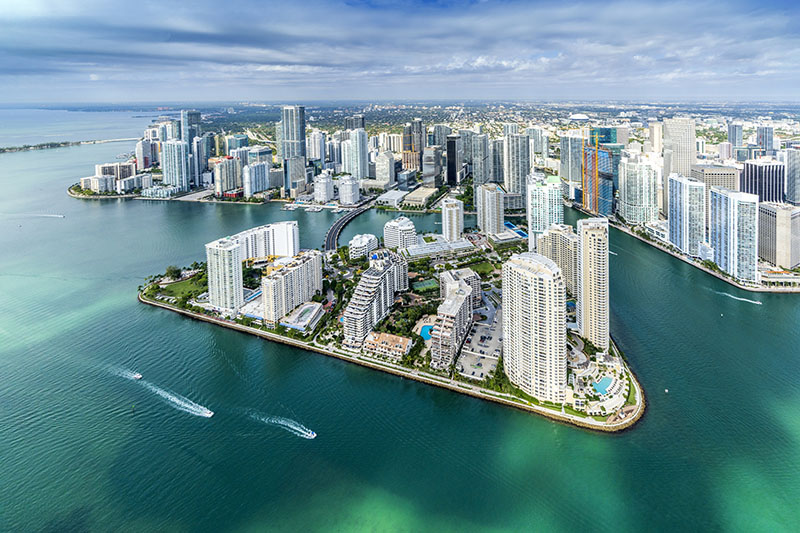 Brickell Key
Brickel Key is an island at the mouth of the Miami River home to some of Miami's most exclusive real estate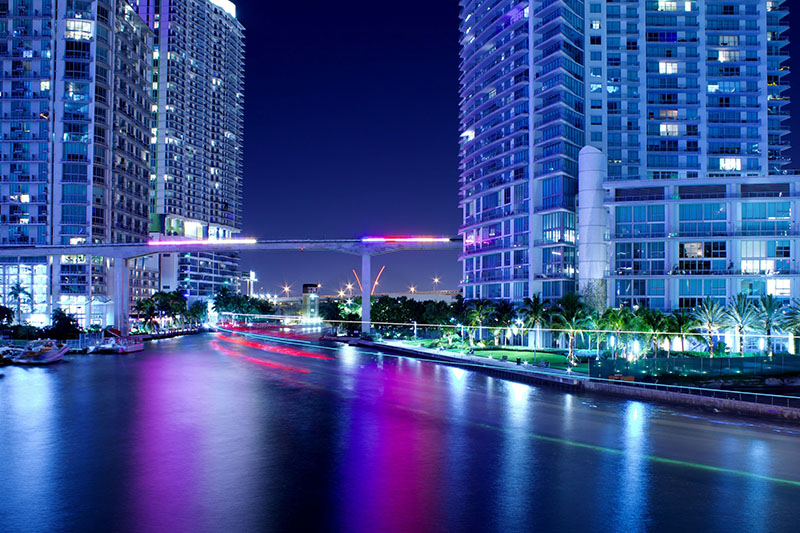 Miami River
The Miami River is a natural river which flows through the heart of Downtown Miami and ends into Biscayne Bay.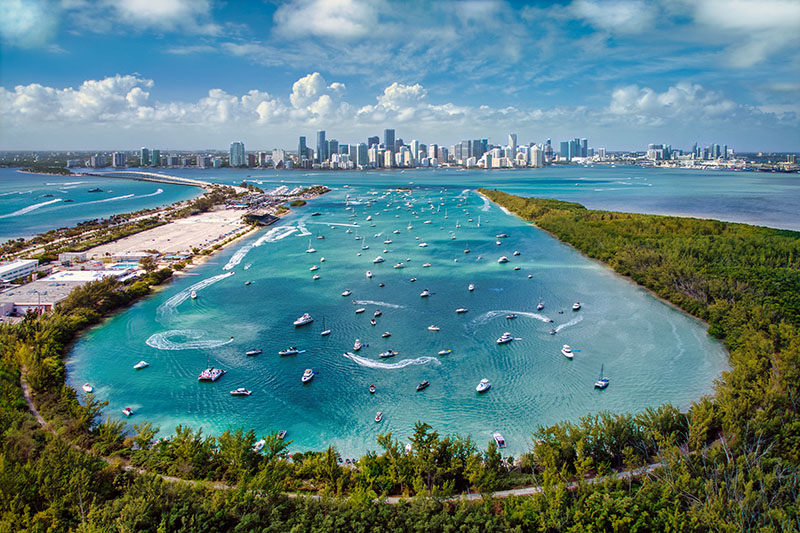 Marine Stadium
Originally built as a powerboat racing stadium, the Marine Stadium is a spot where many boaters anchor up to swim and ride jet skis.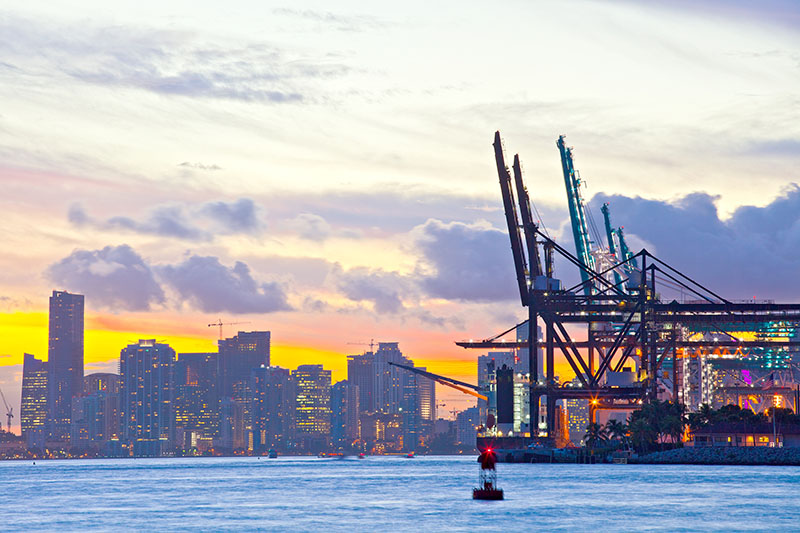 Port of Miami
The Port of Miami is one of the busiest ports in the country for cargo container ships and all the major passenger cruise lines.
Fisher Island
Fisher island has the highest income per capita than anywhere in the country. The island is only accessible by ferries and boats.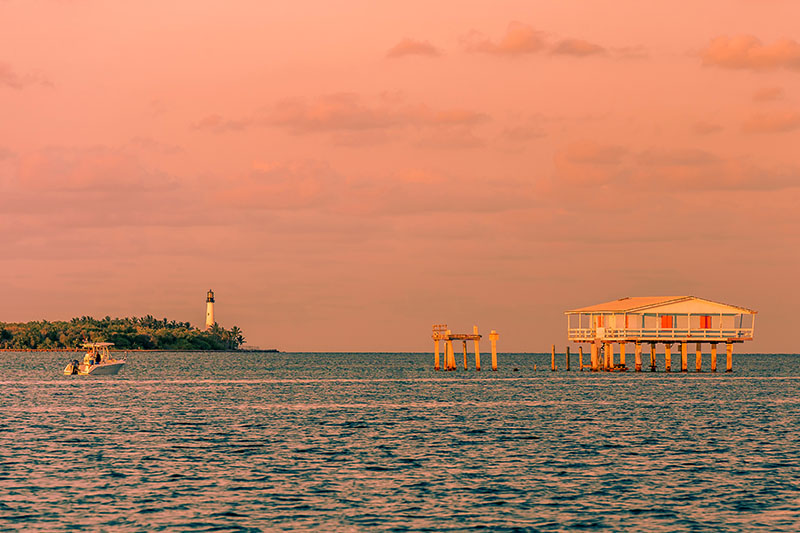 Stiltsville
Nestled on the sea grass flats just south of Key Biscayne, these stilt homes were built in the 1930s and are now a national park.
We Strive To Provide Our Customers
With The Best Service
Special destinations can be made upon request. Call or text us at (305) 506-1572 if you have a specific destination in mind.